Susan Prior
Ottawa, Ontario
Biography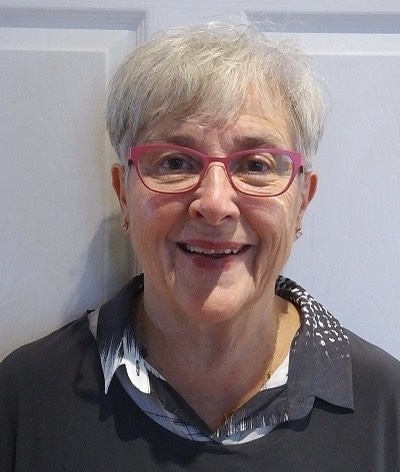 A Carleton University Grad (Arts 67), Susan taught at Woodroffe High School for four years before leaving full-time employment. Following some time at McGill University, she taught in or managed ESL programs on a part-time basis for a number of years. 
Susan is a mother of four children and assisted in the early operation of her late husband's companies. She spent many years helping out with various community and family events, kids' sports and the care of the older generations as the family has longevity genes.
In recent years she has volunteered with ORCF, Red Cross Tiffany Circle, and other community organizations. She enjoys hosting events and sharing her heritage home and adjoining wetlands with other worthwhile groups.