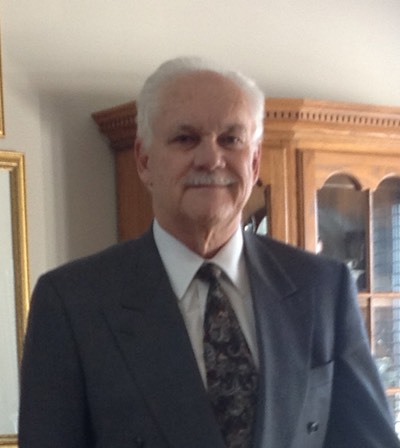 When I was 17 years old, in my first year of university, I decided to quit school for a number of reasons, including financial difficulties.  My father, a middle class factory worker, gave me $100 (a lot of money in 1962) and convinced me to return to school.  I graduated from the Royal Military College, had a successful career - in the military and at the National Arts Centre - and raised an amazing family.  I always remembered that day and it is my goal to try to do the same for students in similar circumstances.
In 2005, a very good friend, Don Stephenson, and I started an informal "Secret Santa" program at Christmas time by asking a local high school to select deserving students; we gave them each a $75 gift certificate to the local shopping centre.  In 2010, I decided to create the Help Our Students Program to provide financial support throughout the entire school year.
Using funds solicited from family and friends, we were able to support three students - two from St. Matthew High School and one from Cairine Wilson Secondary School - by giving them $100 each month, from September through June, for a total of $1,000. 
After the first year, more individuals, businesses and organizations donated to help us keep going.  The Help Our Students Program has grown each year.  In 2020-21, we supported 134 students in 61 Ottawa high schools and we plan on supporting 209 students in 2021-22.
Richard Lussier
President